COLOUR CONSULTATION SERVICE
Discover Design in Colour
"We take your project to the Next Level"
Creatively guiding people through exciting colour journeys… Janine offers her consulting clients her proven ability to design purposeful & creative colour fuelled experiences. As an experienced Design & Colour professional, I provide you a highly unique & flexible skill set by inspiring you with new, creative colours (global colour intelligence), styles and trending ideas to keep your home design fresh & unique to you!
Your Colour-fuelled experience can be…
Selecting a cabinet, wall & trim colour for a single space
Multiple spaces/ various cabinet applications & mini décor makeovers
Complete home colour consultation for staging/ painting refreshing your home or space
How it works/ Process…
Listening to your needs, seeing your space
Identify design & décor solutions
Working with your budget
Create customized sustainable options for any space
Optional strategic design applications


Refinishing
Staging
Restoring
Rent/ Leasing Properties
Redesigning/Cabinet Additions
Condos/ Houses/ Work Spaces
Classic
Historical Transitional
Rustic/ Relaxed
Contemporary
Fashion Forward, Trendy/ Chic,
Colour Forward, etc.
Whites
Greys
Natural Neutrals & Earth
Tinted Blacks
Historical Hues
Saturated Accents
Or, we make you a colour…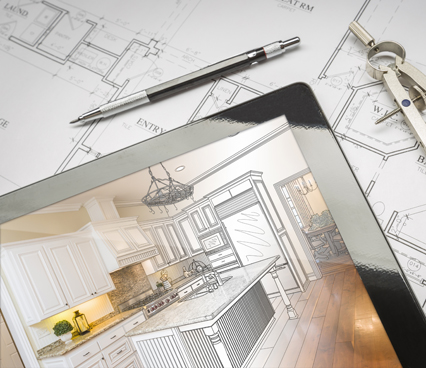 Colour Selections
Let us here at BOOTH7 help you make the right choice of colours for your next painting job. Our skilled and trained consultants will guide you to make the best decision for your space.