If you're considering upgrading the look of your home, the best people to call are proven, professional service contractors. At Booth7, you can benefit from numerous in-home services including partial and total kitchen cabinet refinishing and furniture restoration. We also provide refinishing services from start to finish, so whether your project involves new construction or renovation, we can completely transform your home to satisfy your decor style. Our customers' satisfaction is our top priority and when you work with Booth7, you'll always experience exceptional customer service. Here is a list of painting and refinishing services we provide.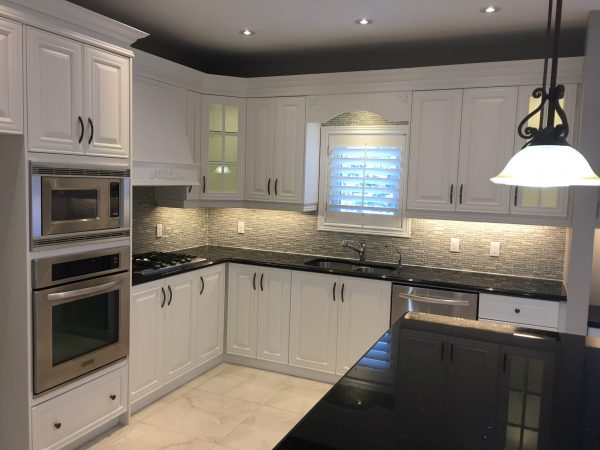 Kitchen Cabinet Painting and Refinishing
If your cabinets need a makeover but you're working within a budget, cabinet painting is a great option! Our professionals will paint or stain your existing kitchen doors & drawer fronts and keep all components of your existing cabinetry. Not only does this create a stunning new look for your kitchen, but it's highly cost-effective and environmentally friendly. We use only water-based, low VOC lacquer and solvents that are very consumer and household-friendly, meaning you'll never have to worry about lingering paint smells and fumes.
Bathroom Vanity Painting
Much like your kitchen cabinets, your bathroom vanities are subjected to a lot of wear and tear over the years. Instead of wasting hundreds or thousands of dollars throwing away your old bathroom vanities, you can choose to refinish and repaint existing units. The professionals at Booth7 can work with you to restore the look of your bathroom cabinets to give your entire bathroom a fresher, more contemporary look at a fraction of the price compared to installing brand-new vanity cabinets.
Custom Cabinetry
When considering revamping the look of your kitchen you may have a specific idea or concept in mind. The team at Booth7 can work with you to bring that custom idea to life, whether that means helping you choose the right paint, cabinet design, colour, or texture. Contact us for a free consultation and estimate and we can help you make your vision a reality.
Interior Painting
At Booth7, we have years of experience painting the interior of homes. From kitchens and living rooms, bedrooms and bathrooms, even garages and doorways, if your considering repainting the interior of your home, you can trust you are in good hands. When you work with Booth7, you will have access to professional interior painters who can take care of this big job for you. They will bring the skills, knowledge, quality painting products, and speediness to your interior painting project. All you'll need to do is choose the colour scheme that suits your décor style and enjoy the results.
Our Interior Painting Process
Set Up: We place all your furniture items in the middle of the room and cover them with clean, new plastic sheeting. Then, we cover the floors with drop cloths to protect them.
Prep: Depending upon your requests, we can fill any holes, cracks, and damaged areas in your cupboards, ceilings and walls. Then we sand any scuffs or scratches to smooth the surface.
Paint: Areas that have been repaired are primed and we apply our premium paint to a uniform finish.
Clean: Accessories and furniture pieces are moved back to their desired locations. We vacuum and sweep your carpets and floors, and we remove our equipment from your home.
Inspect: After we complete our own inspection, you are welcomed to inspect our work and if you have any feedback you can let our crew know.
Residential Painting
Booth7 specializes in residential painting for a variety of areas in your home. We have experience painting the following:
Walls and ceilings
Garage & entry doors
Furniture
Interior trim, doors, and vanities
Exteriors
We pride ourselves on superior customer service to our customers and we have numerous excellent online reviews about the way we paint their homes. We provide eco-friendly painting solutions and use only water-based, low VOC paint and solvents that won't leave lingering paint smells and fumes.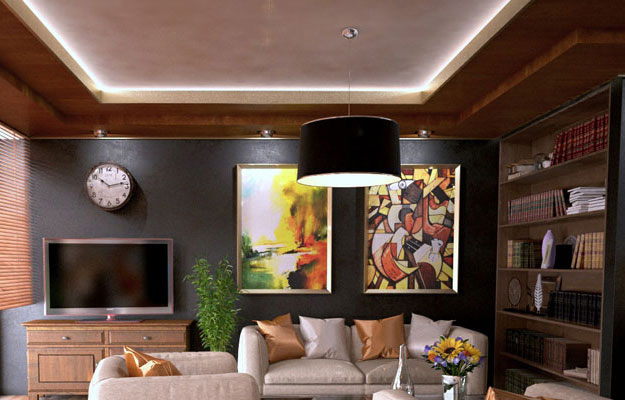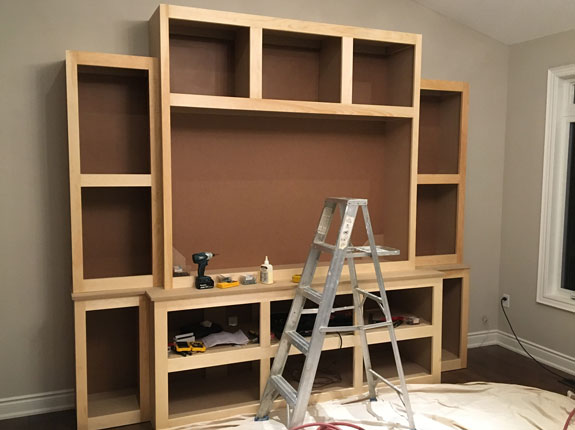 Furniture Painting
Has your furniture seen better days? Contact Booth7 and we will provide exceptional furniture painting services for you. Refinishing old furniture involves painting wood furniture that has lost its original protective layer. We will clean, repair, sand, paint or stain, polish, and seal your furniture to renew its appearance and keep it looking new for years. You could save yourself thousands of dollars by repainting your furniture, as well as restore family treasures with sentimental value.
Free Colour Consultation
A splash of colour can go a long way in a home renovation project. At Booth7, we can help you make the right colour choice for your kitchen cabinets, bathroom vanities, furniture, and interior walls. Our colour consultants are skilled and trained to guide you through the process to make the best choice for your space, whether you want to restore the original look of your kitchen cabinets or transform your living room with a fresh new wall colour.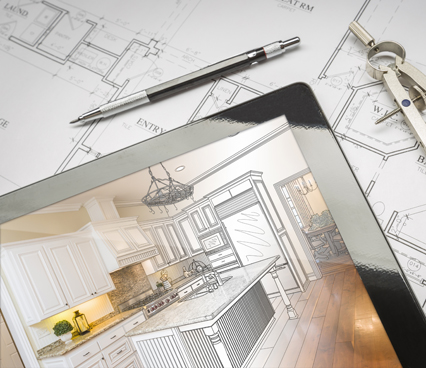 Why We Are the Preferred Cabinet Painting Contractor in the GTA
If you're looking for professional kitchen cabinet painting and furniture refinishing to enhance the look of your home, we can help. At Booth7, we are your one-stop shop to give your kitchen or bathroom a fresh new look and style and help you help make wise decisions about renovating your home. Our services also include free in-home consultation, competitive pricing, and custom designs. We handle all the details of your project from start to finish, so you can trust you are in good hands!
To get started on your home renovation or any painting project, call Booth7 today! Fill out our online form or contact us at info@booth7.com and our staff with respond to your inquiry within a few hours.