Premium Furniture Painter
Furniture Painting in Toronto – Vaughan – GTA
BOOTH7 offers a unique furniture painting service in Toronto. We will restore, rejuvenate, and update your aged, cracked, or tired-looking furniture to match your décor and look brand new again. Why throw out perfectly good furniture when you can simply update it with a fresh coat of high-tech lacquer paint and finish? Our furniture painting services are handled by experienced furniture painters working in a professional, enclosed spray booth (Booth7).
Why not let them expertly transform your beloved piece(s)!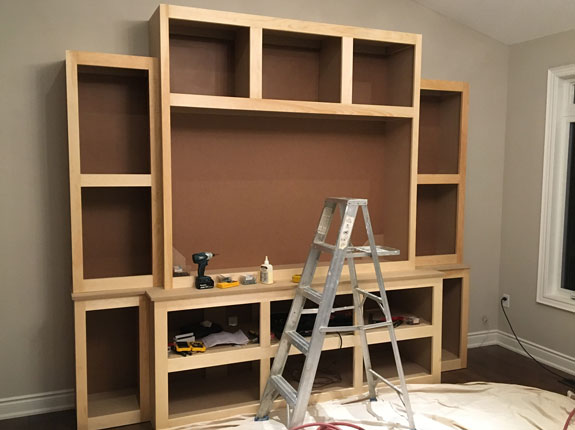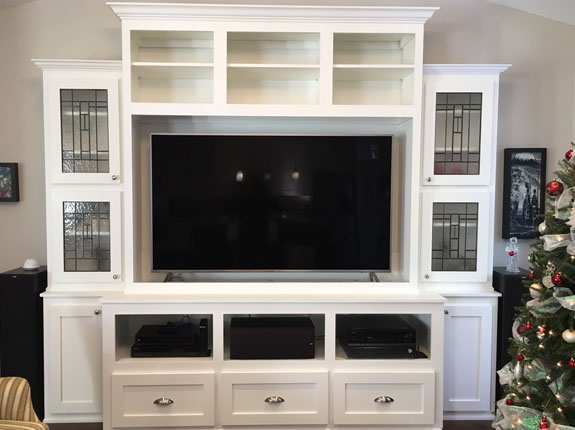 A Little TLC Goes a Long Way
Many of us grow attached to our furniture, whether it's because they're heirlooms, antiques, rarities, or simply remind you of good times. Plus, dismantling and disposing of your old furniture and building your new piece is time-consuming, costly, and a real hindrance. If your furniture is cracked or damaged. BOOTH7 can help you restore your beloved desk, kitchen table, or antique rocking chair to make it safe to use. With just a little TLC, your furniture can last a lifetime. All it needs is the right experts to restore it to its former glory!
Restore Life Back into Your Furniture
We've all carried that one piece of furniture with us wherever we went. Whether it's a couch, a set of bar stools, or our favourite side table, some of our household items have longer histories than we do. It's no wonder that our furniture is looking rather drab these days. Furniture painting and restoration gives new life to your furniture by giving it a whole new updated look and ensuring that it continues to be safe to use.
Save Money
Not all of us have the financial means to replace our furniture every time we move or update the décor in our homes. If we've just spent money on moving, changing the layout of our room, or changing the colour scheme, we're likely looking for ways to save. That's why expert furniture painting is an excellent alternative that can transform any outdated or damaged piece of furniture into something that looks completely brand new.
For more information check out our Pricing Page.
Save the Planet
Did you know that by upcycling your existing furniture, you're doing your part in saving the planet? Sadly, perfectly good furniture refuse ends up in our waste dumps and does not biodegrade for a very long time. By making the decision to give your old tables, chairs, desks, and armoires a much-needed facelift, you're reducing your waste and carbon footprint in the process.
Get more information about Residential Painting Services