If you are trying to save money on a home renovation project, you may want to consider repainting your kitchen cabinets instead of doing an entire kitchen remodel. While it's a smart idea to look for cost-effective ways to upgrade your home, you should be careful not to cut corners on a project like this. Choosing the right painting contractor makes all the difference in the quality of work and the lifespan of your refinished cabinets. Here are some questions to ask when selecting a painting contractor for your kitchen cabinet repainting project.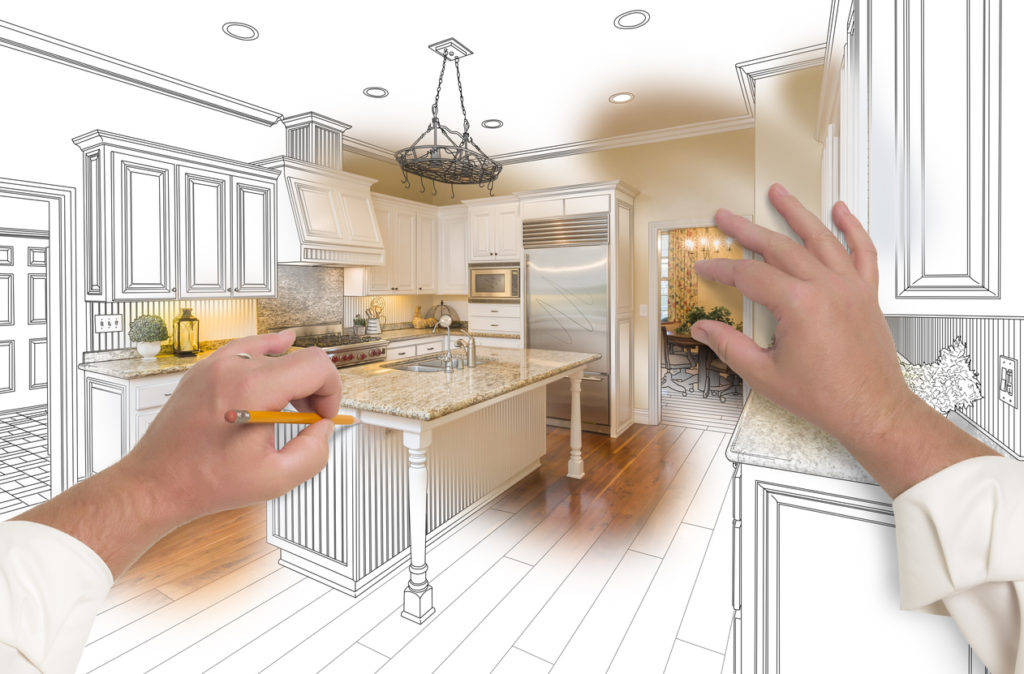 1. What Is Your Kitchen Cabinet Painting Process?
It may seem like an unusual question to ask, but cabinet painting is a tricky business. There are several different ways professionals can paint your kitchen cabinets—some of which are better than others—so, find out what process your contractor plans to use. Will they be painting your cabinets off site? Will they be removing all your hardware ahead of time? How long will the project take? Hire someone who works with cabinet refinishing regularly and who understands which kitchen cabinet painting process works best for you and your needs.
2. Do You Have Samples and Pictures of Your Work?
Ask your kitchen cabinet painters for sample pictures of their work. Their sample boards and pictures allow you to compare them to other contractors you've spoken to and help you determine if they are the right team for you. Photos can also help you gather inspiration if you like what you see and want something similar. The company may post their work on social media, their web site, or you may have to request the photos yourself.
3. Do You Spray, Brush, or Roll Kitchen Cabinets?
There are several different ways to repaint kitchen cabinets, so find out which option your professionals use. The most affordable way to have your cabinets repainted is with brushes and rollers; however, not all homeowners are happy with the uneven results. Spraying the cabinetry may cost a bit more, but it ensures an even finish and saturated colour that is less likely to chip or peel.
4. Can You Provide Customer References?
To get peace of mind about your prospective cabinet painters, ask them if they have any referrals, so you can talk with previous customers about their work. If your contractors do not want you to contact their previous customers, it's a red flag and you should take that as a sign that you should continue your search. If a company is proud of their workmanship, they will want to show it off, whether that's through sample photos, online reviews like Google or Homestars, or direct customer referrals.
5. What Kind of Materials and Paint Do You Use?
Another important question to ask is what kind of products and materials they use. They should be using special paints and lacquers that are designed for specific use on kitchen cabinets and they should know to use a good primer to ensure a smooth surface. Inquire about the materials they use and make sure they meet the standard that you want.
How Booth7 Can Help You
If you're looking for licensed and experienced kitchen cabinet painting professionals, look no further than Booth7! We are equipped, trained, experienced, and ready to give your kitchen or bathroom a fresh new look and style.
Our services include a free in-home consultation, so you can get professional advice, competitive pricing, and custom designs that suit you. We handle all the details of your project from start to finish! To get started on your home renovation or any painting project, call Booth7 today! Fill out our online form or contact us at info@booth7.com.